Welcome to Evgeniy Osipov's Home Page!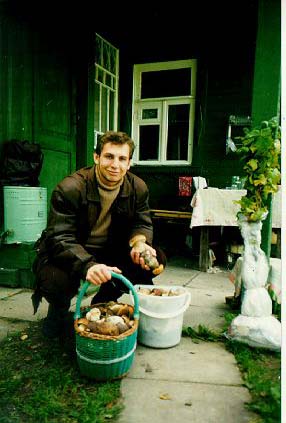 "I'm not in love with myself. Just infatuated".
Anrdey Knishev thr. Evgeniy Nordshtein
Go Back to Photo-Album
---
Zjenka's Photo Gallery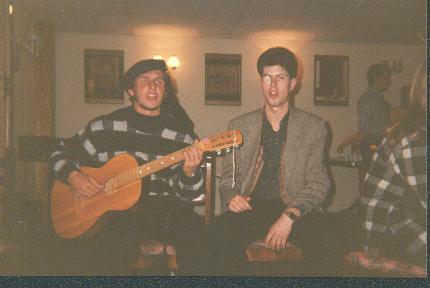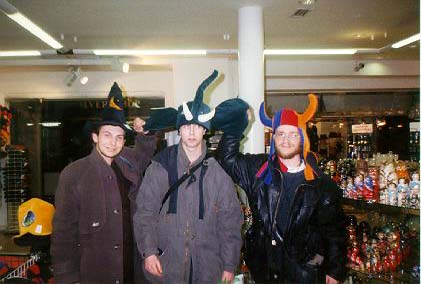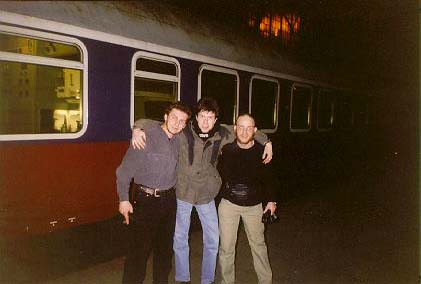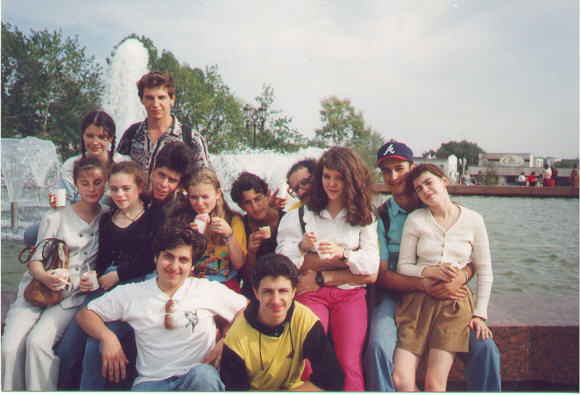 ---
Poems by Evgeniy Nordshtein (Pseudonym)
Please note: publisher doesn't assume any responsibilty for russian spelling errors that may be found. Most likely they have been made by writer purposely to highlite the idea. Most of the names have been choosen by publisher - Dmitriy according poet's verbal permission. All rights reserved. Any copying without proper permission is strictly forbitten. Enjoy...
Stihi s rodini (poems from motherland)
Stishki s obetovannoy (poems from Israel-fatherland)
Prose
To be continued... Dear readers, in opposite to most of the gifted poets Evgeniy Nordshtein's (Osipov's) talant is still alive therefore he is successfully continuing his creative work. Please, keep checking this web page for furher updates of his upcoming poems.
If you interested to get in touch with Evgeniy Nordshtein, please e-mail him: e_osipov@yahoo.com
---
Click here to go on top of the Page