!body background="clouds.gif" text="black" link="blue" alink="green" vlink="brown">
Giftsenda Gifting Platform - accelrate your sales & engage your prospects
International Gift Delivery - send Gift Baskets to your loves ones or friends overseas
Gifts to Russia | Paniers Cadeaux | Canastas de Regalo
---
Welcome to Dima's Home Page!

Hello! I am Dima
Professionaly I'm known as:
Serial Entrepreneur, Software Engineer, eMarketing specialist and specialist in Human Dynamics.
Here is the brief description of things that you can find on this page:

Personal Photo Album
Pictures of my Friends
Memorable Parties
Jewish Camps life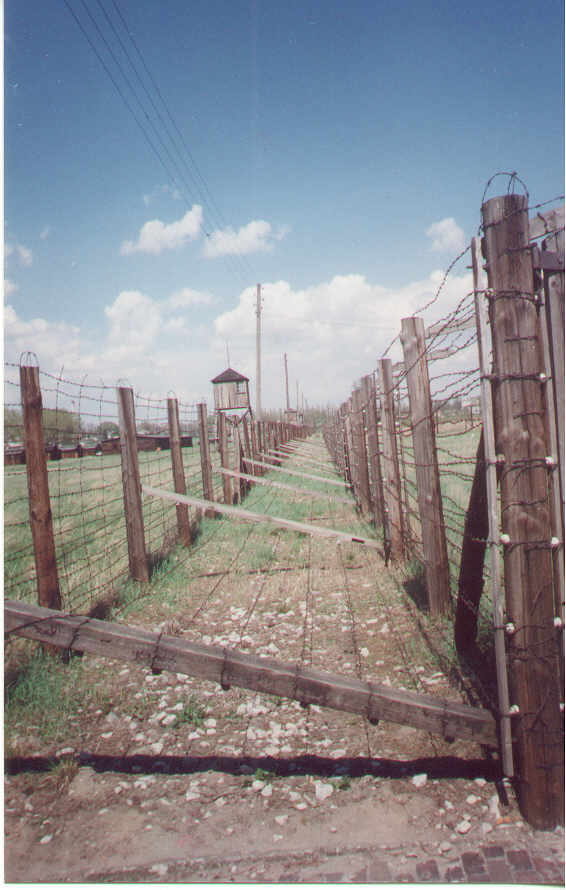 Holocaust Photo Project
This page contains pictures of the biggest concentration camps: Aushwitz, Maidanek, Treblinka during execution of Hitler's "Final Solution". Most of the pictures have been made in Poland, May of 1997. Some information, including related links is also avialable.
---
---
Click here to contact me via email